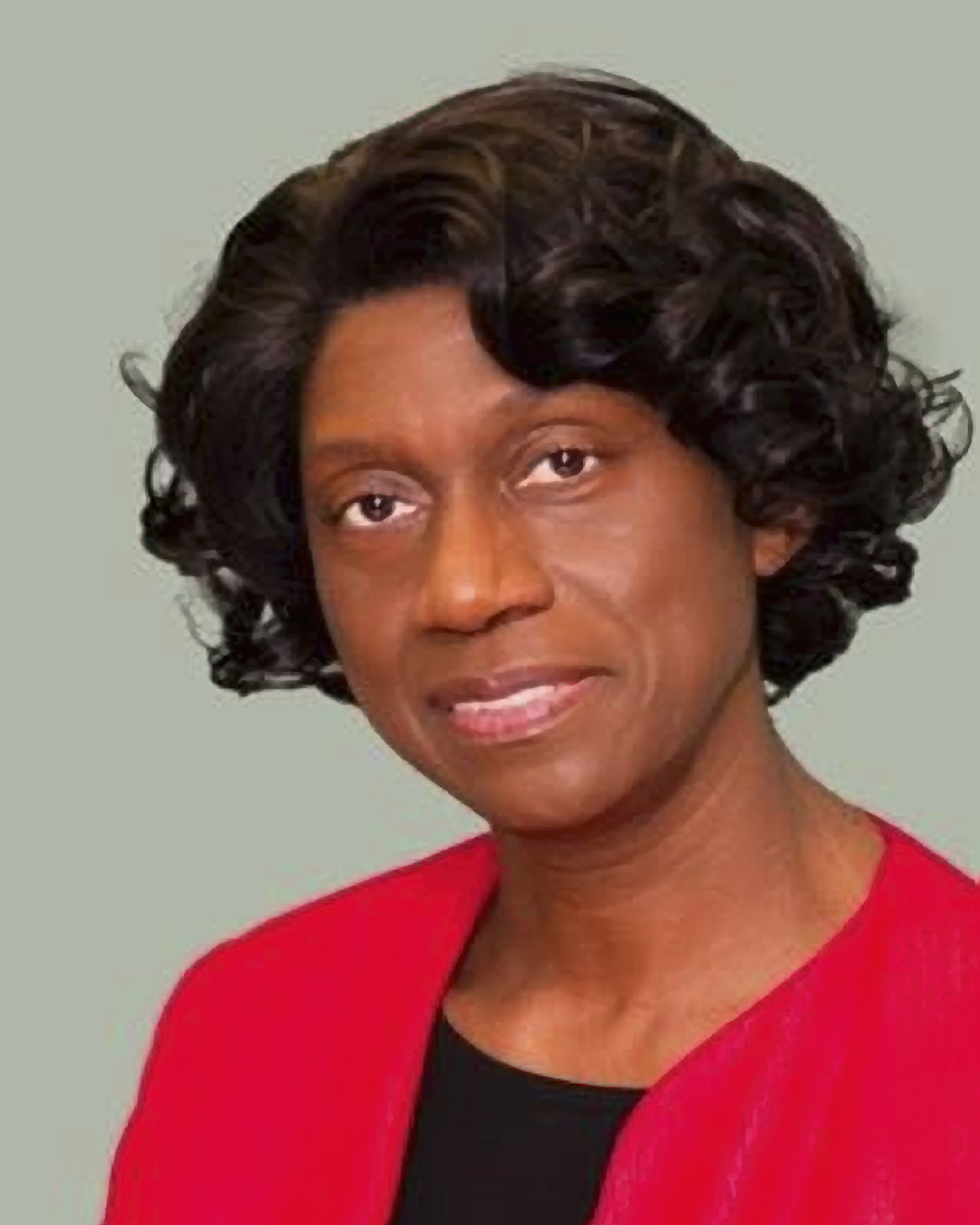 The State Education Resource Center joins Connecticut's educational community in congratulating Acting Commissioner Charlene Russell-Tucker as our newest Commissioner of Education. We at SERC are personally elated to have Charlene leading Connecticut education into the future. For many years, she has been a critical partner, tireless advocate, and longtime friend. Charlene's vision and leadership have guided SERC through her numerous prior roles in the CT State Department of Education, and as a member of our own SERC Board of Directors. Her unwavering support during some of the most challenging times has projected hope, a welcome face as the state prepares for a new school year focused on equity, access, and safety. We know Charlene as a collaborative leader who always puts our state's children and their families first.
We look forward to your continued success, Commissioner. Congratulations!
September 29, 2021
The American Rescue Plan (ARP) Act of 2021 Section 2014(a) provides supplemental funding under the obligation of IDEA Part B for Federal Fiscal Year (FFY) 2021/Fiscal Year (FY) 2022 for the IDEA formula grant programs. Eligible LEAs that received approval of FFY21/FY22 IDEA Part B Section 611/619 will be shown through a live virtual webinar platform, the abbreviated sections that are required to request the funds that must be tracked through the electronic grant management system (eGMS).
Special Education Directors, Business Managers and Grant Managers/personnel are encouraged to attend the one hour session (9:30-10:30am or 1:30-2:30pm) on 9/29/21. The training will include time for questions and answers and will focus on the breakdown of FY22 ARP IDEA Part B mandated supplemental funding and the eGMS process that will be utilized for monitoring of these funds through a budget(s), with a goal(s) and activities that align with IDEA Part B and assist with the excess costs of specialized instruction and related services for students with disabilities ages 3-21 (Section 611) and 3-5 (Section 619).
This webinar will be held using Zoom. Registration is available:
For content questions, please contact Thomas Boudreau, Education Consultant, Connecticut State Department of Education Bureau of Special Education, This email address is being protected from spambots. You need JavaScript enabled to view it.
Update: Addendum 1, Answers to Submitted Questions, has been posted. Download Addendum 1
SERC RFP Number:  BL072021A
State Education Resource Center (SERC)
Contact Person: Michelle LeBrun-Griffin
Overview and Purpose
On June 23, 2021, CT PA 21-2 identified SERC as the lead organization for coordination and provision of professional learning and implementation support for CT's African American/Black and Puerto Rican/Latino Course of Studies .
SERC is seeking competitive proposals from qualified and interested organizations or individuals with proven expertise and experience in one or more of the following at the high school level:  curriculum evaluation, content, pedagogy, instructional coaching, networking, and resource development as outlined in the application packet, downloadable below.  
Proposal Schedule:
| | |
| --- | --- |
| Release of RFP by electronic means on the SERC website at ctserc.org, CTsource, and curriculum website at ctserc.org/pa19-12 | 9:00 am on Thursday, August 19, 2021 |
| Receipt of questions | 4:00 pm on Friday, August 27, 2021 |
| Answers to questions will be posted as an Addendum on the SERC website, CTsource, and curriculum website | 9:00 am on Tuesday, August 31, 2021 |
| Proposal due date | 9:00 am Thursday, September 16, 2021 |
| Award announcement | 4:00 pm Tuesday, September 21, 2021 |
For more information including deliverables and proposal submission instructions, download the full Request for Proposals
Download Addendum 1, Answers to Submitted Questions
When you are ready to submit your Proposal, Use this form to upload your PDF submission .
---
The State Education Resource Center (SERC) is committed to a policy of equal opportunity/affirmative action for all qualified persons. SERC does not discriminate in any employment practice, education program, or educational activity on the basis of race, color, religious creed, sex, age, national origin, ancestry, marital status, sexual orientation, gender, gender identity or expression, disability (including, but not limited to, intellectual disability, past or present history of mental disorder, physical disability or learning disability), genetic information, or any other basis prohibited by Connecticut state and/or federal nondiscrimination laws. SERC does not unlawfully discriminate in employment against qualified persons with a prior criminal conviction. Inquiries regarding SERC's nondiscrimination policies should be directed to:
Michelle Weaver
General Counsel, SERC
100 Roscommon Drive,
Suite 110
Middletown, CT 06457
(860) 632-1485, ext. 364
This email address is being protected from spambots. You need JavaScript enabled to view it.