3rd Annual Conference Dismantling Systemic Racism 2018 Conference on Race, Education & Success
A conference designed for Educators, Family Members, Community Members, Business Leaders and Everyone who plays a part in a child's life. A collaboration of SERC and the SERC Foundation.
Learn About:
Equity Transformation Approach and How to Support Students of Color
Race and Systemic Racism That Impedes Our Student Outcomes in: Academics, Social Development, Family Engagement
---
Keynote Speaker :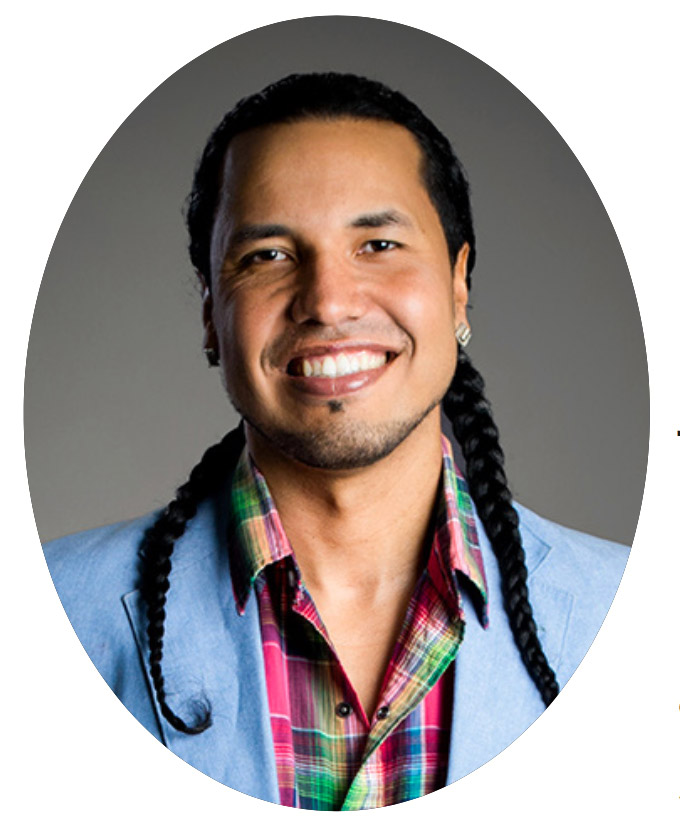 Gyasi Ross
Author, Speaker and Storyteller From the Blackfeet Nation Port Madison Indian Reservation
Gyasi Ross is an author, speaker and storyteller. Gyasi comes from the Blackfeet Nation and resides on the Port Madison Indian Reservation near Seattle. TV and radio programs and print and online publications regularly seek his input on politics, sports, pop culture and the intersections thereof with Native life.
Ross is the author of Don't Know Much About Indians (but I wrote a book about us anyways) (2011) and How to Say I Love You in Indian (2014). "I come from a family of storytellers. My family tells long stories, drinking coffee and blowing smoke in your face. It just fit for me to tell stories, and then I started writing them." He is in demand as a speaker on race, social justice and white privilege as well as issues specifically affecting contemporary Native Americans and guests on MSNBC, ESPN, Democracy Now and radio shows nationwide. Ross writes for the Huffington Post, Indian Country Today, Deadspin and Gawker. Ross has also released a spoken word/hip hop CD titled "Isskootsik (Before Here was Here)" on Cabin Games Records.
---
Registration Questions:
Heather Dawes, Project Specialist, at 860.632.1485 ext. 263 or

This email address is being protected from spambots. You need JavaScript enabled to view it.



Content Questions:
Wendy Simmons, Director of SERC Foundation, at 860.632.1485 ext. 378 or

This email address is being protected from spambots. You need JavaScript enabled to view it.