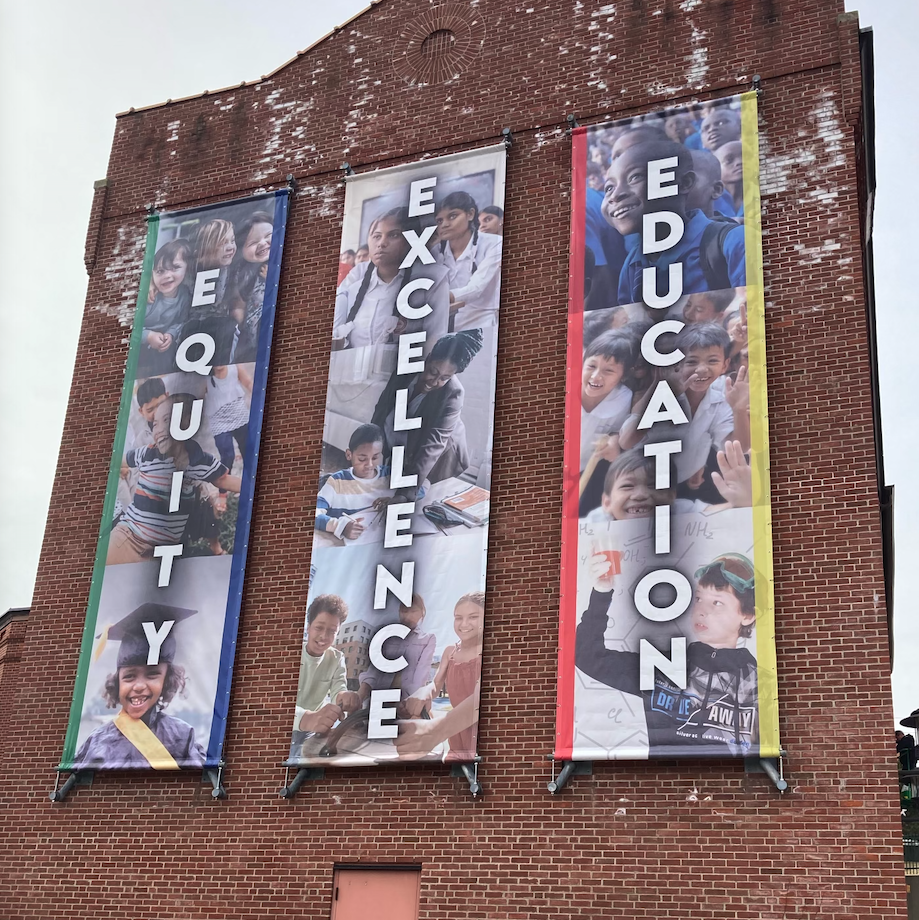 MIDDLETOWN, Conn. — The State Education Resource Center (SERC), which has called Middletown its home for a majority of its five decades in operation, is moving to Waterbury in mid-February.
Following approval from the SERC Board of Directors, the quasi-public agency has signed a 10-year lease for the property located alongside the Brass Mill Commons Shopping Center in Waterbury. SERC will use 11,568 square feet over three stories of the building at 175 Union Street, in which the ground floor will include SERC's specialized library as well as meeting and training space.
For many years, SERC operated out of two buildings in Middletown within a short distance of each other. While 25 Industrial Park Road housed the SERC Library and rooms for workshops and other activities, 100 Roscommon Drive provided most of the office space. By 2017, SERC had consolidated into a single, more limited area at Roscommon and began considering new locations.
Among the key considerations for the new location included the need to accommodate the entire library, some of the professional learning opportunities SERC provides to educators and members of the public, and the needs of the staff. SERC serves the entire state, and the search focused on locations that were relatively accessible to those living and working in towns and cities across the Connecticut region. The SERC Board ultimately chose the Waterbury site.
"It's a beautiful building within the heart of the city," said SERC Executive Director Ingrid M. Canady. "We're excited to become part of a vibrant area, and we look forward to being in a space that's open and welcoming to everyone." The building, in the center of the former Brass Capital of the World, was formerly the Timexpo Museum sharing local history related to clocks and watches.
"It has been a true pleasure working with Ingrid and her team over the past year to renovate the Timexpo building, and we are thrilled to have them a part of the Waterbury community," said Thomas Hyde, CEO of the Naugatuck Valley Regional Development Corporation. "SERC's decision to relocate to Waterbury is a testament to its central location and easy access for organizations looking to establish a presence in the state and region."
The state first established SERC in 1969 as a small library on the campus of then St. Joseph College in West Hartford. The agency would grow over its ensuing decades, primarily in Middletown. With SERC having celebrated more than 50 years of service to the state, it is now positioned to grow further as part of the Waterbury community.
"We couldn't ask for a better partner to relocate to Waterbury than the State Education Resource Center," said Waterbury Mayor Neil M. O'Leary. "We have worked tirelessly in Waterbury with the goal to support the achievement of all learners by inspiring, preparing, and ultimately setting the students on a successful path in life. SERC's training, support, research, and professional development tools that are available to our educators and their families enables us to be better equipped to achieve our educational goals. Having SERC located in the heart of Waterbury will make accessing their resources and training even easier. We look forward to a rewarding partnership with SERC."
---
State Education Resource Center
175 Union St
Waterbury, CT 06706
Get Directions