An important message from Marianne Kirner, Ph.D.
Dear Colleagues, Partners, and Friends,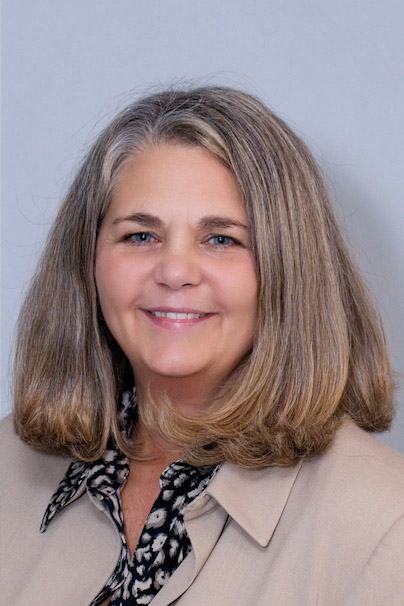 After more than 28 years at the State Education Resource Center (SERC), I have decided to retire as of June 30, 2014.
As you can imagine, it was not easy to make this decision. I will miss collaborating with all of you to realize our vision of equity and excellence in education. I will personally continue to advocate for an educational system that meets the need of each and every Connecticut child. SERC has been such an important part of my life and will always be in my heart. However, it is time for me to begin sharing retirement with my husband Michael, who has been supportive and patient since his own retirement nearly seven years ago. We very much look forward to more traveling and spending time with loved ones.
SERC has gone through tremendous growth and change over the years, and this year is certainly no exception. It can sound cliché to say I'm leaving our Center in good hands, but the truth is that SERC has become recognized for its impact and contribution through the effort and determination of all of us, together. SERC is fortunate to have an outstanding staff. The SERC Administrative Team will ensure that high-quality programming and services will be sustained while navigating the challenges ahead. I am confident in its leadership.
I'm filled with gratitude that I have had this opportunity. Thank you for your support. It has been a privilege and an honor to work with all of you to serve the children and families of this state.
With warm regards,
Marianne Kirner, Ph.D.
Executive Director